Paul Wackers & Owen Schmit - Burn Off
PAUL WACKERS & OWEN SCHMIT
BURN OFF
30 Jul 2011 to 03 Sep 2011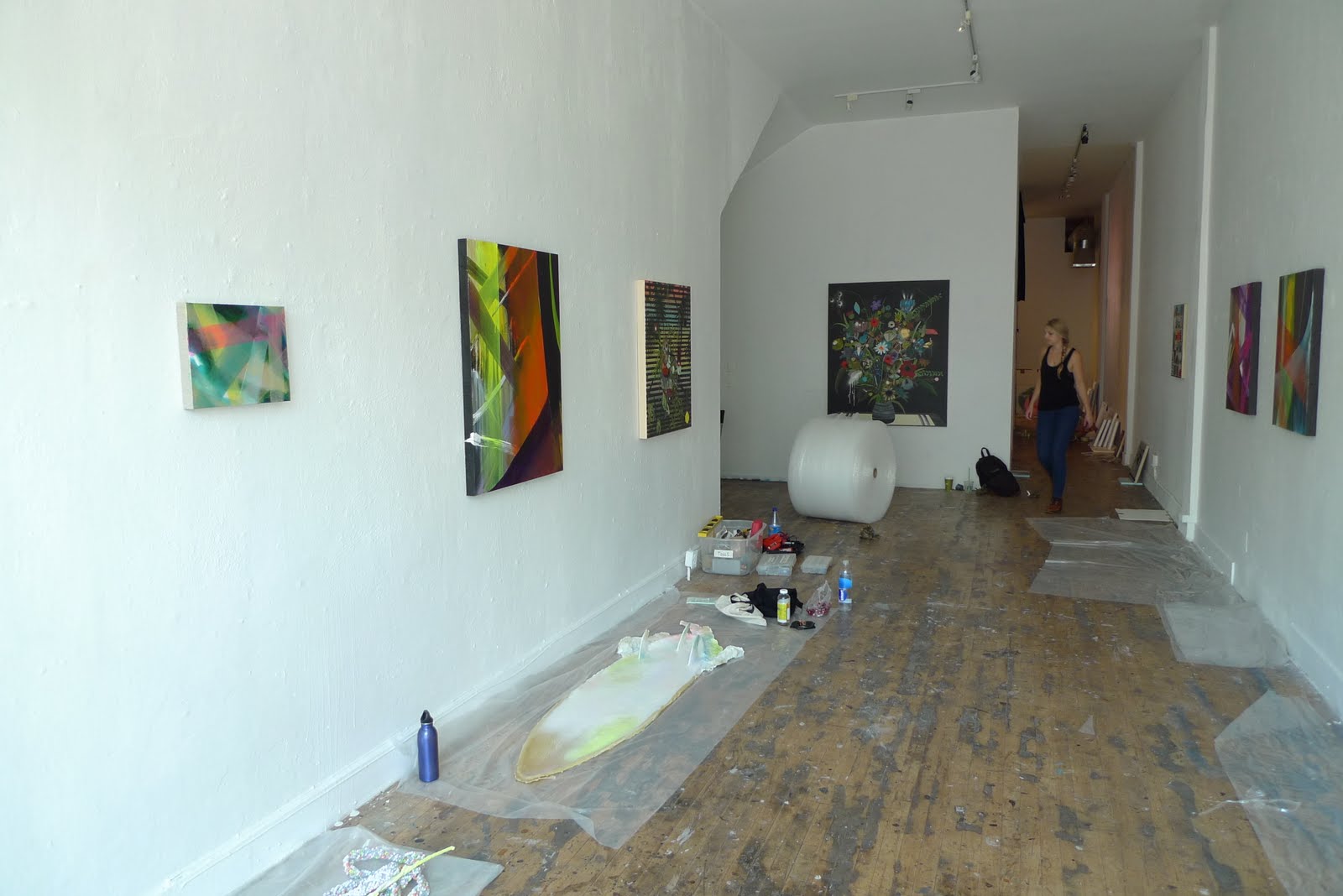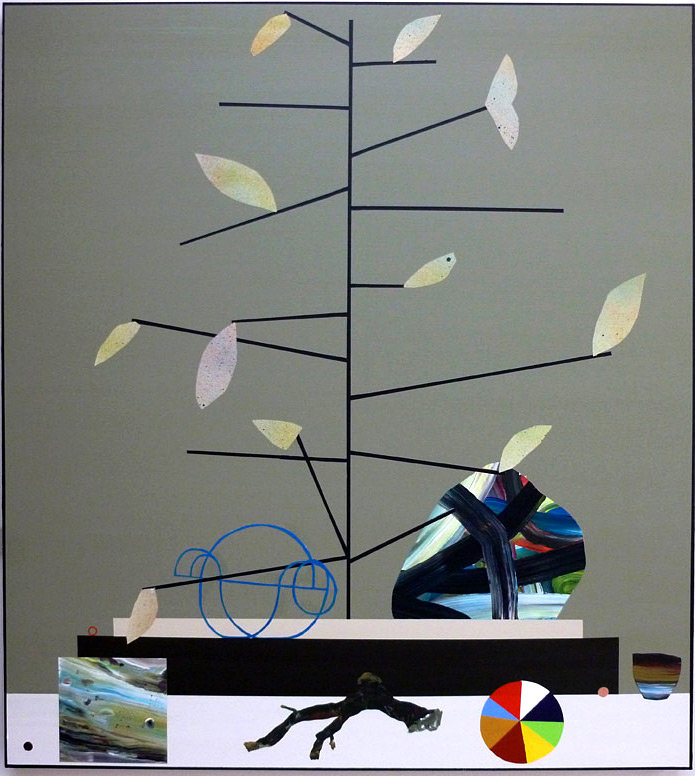 New Image Art is pleased to announce "burn off" opening July 30, 2011 featuring new paintings by New York based artist, Paul Wackers, and Los Angeles artist Owen Schmit.
Paul Wackers's work is rooted in inventive means of figuration. He uses a multi-method technique to support the subject at large. The formal quality and sincerity of his work walks between the lines of that of a 17th century Dutch still life painter a la Margareta Haverman or Willem Van Aelst, to atmospheric and broken down geometric landscapes, and sometimes to paintings on a single canvas that imitate diptych. Objects placed in the foreground of landscapes resemble hand-made sculptures and viewers may be tempted to wonder if they are not looking at the two-dimensional works of a very accomplished ceramicist! In this latest body of work Paul's paintings balance amazing confidence in his technique and structure with a spirited gentleness.
Owen Schmit is currently completing her final year of graduate studies at the Art Center in Pasedena, CA. Her work takes much of it's inspiration from her native California environment. Over the past several months Owen Schmit has been considering the intersection and overlap of the illusionistic space of painting and the objecthood of sculpture as a metaphor; sculptures containing emblematic, recognizable imagery often present themselves alongside environmental 'backdrops'– images in the form of large-scale paintings– that function as settings that relate to and inform the sculptural works. She utilizes her love of nature with such elements as the ocean and the over lapping shapes of the deep Redwood forests as structural divisions in her abstract paintings. In the two-dimensional, illusionistic space of painting, this work is an examination of light, illumination, concealment, and reveal through what the artist considers to be seductive qualities of color and form (or lack thereof) in abstraction. In examination of past experiences, fantasies and daydreams, Owen's work centers on a sense of separation between the euphoria and limitlessness of the imagination and the letdown and limits of reality. Evident in her recent sculptures of latex surfboards, she gives them an organic and almost biological appearance yet stripes them away of their functionality.