Michelle Guintu & Kristen Liu Wong - 500 Likes
MICHELLE GUINTU, KRISTEN LIU WONG
500 LIKES
19 Dec 2015 to 16 Jan 2016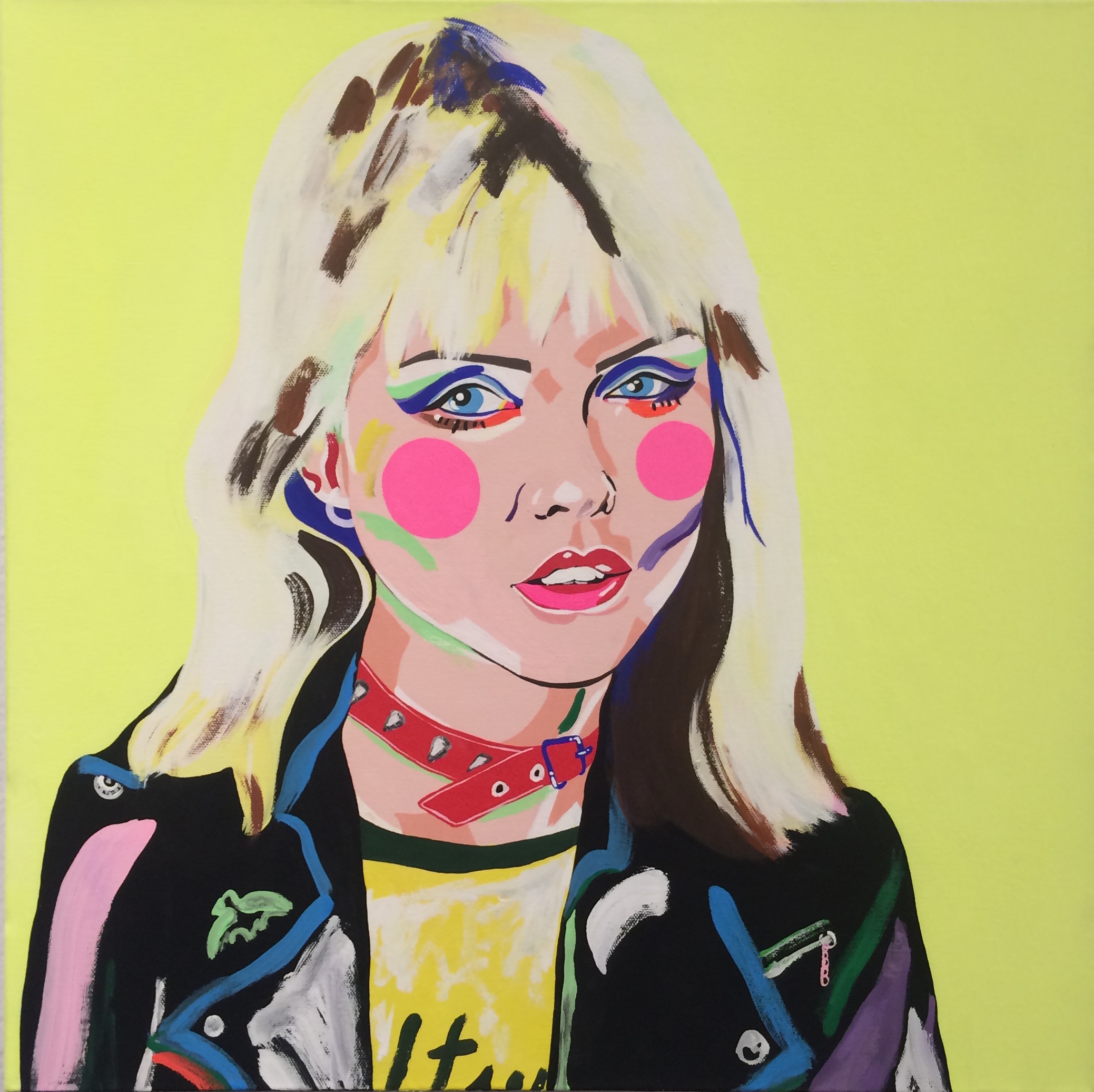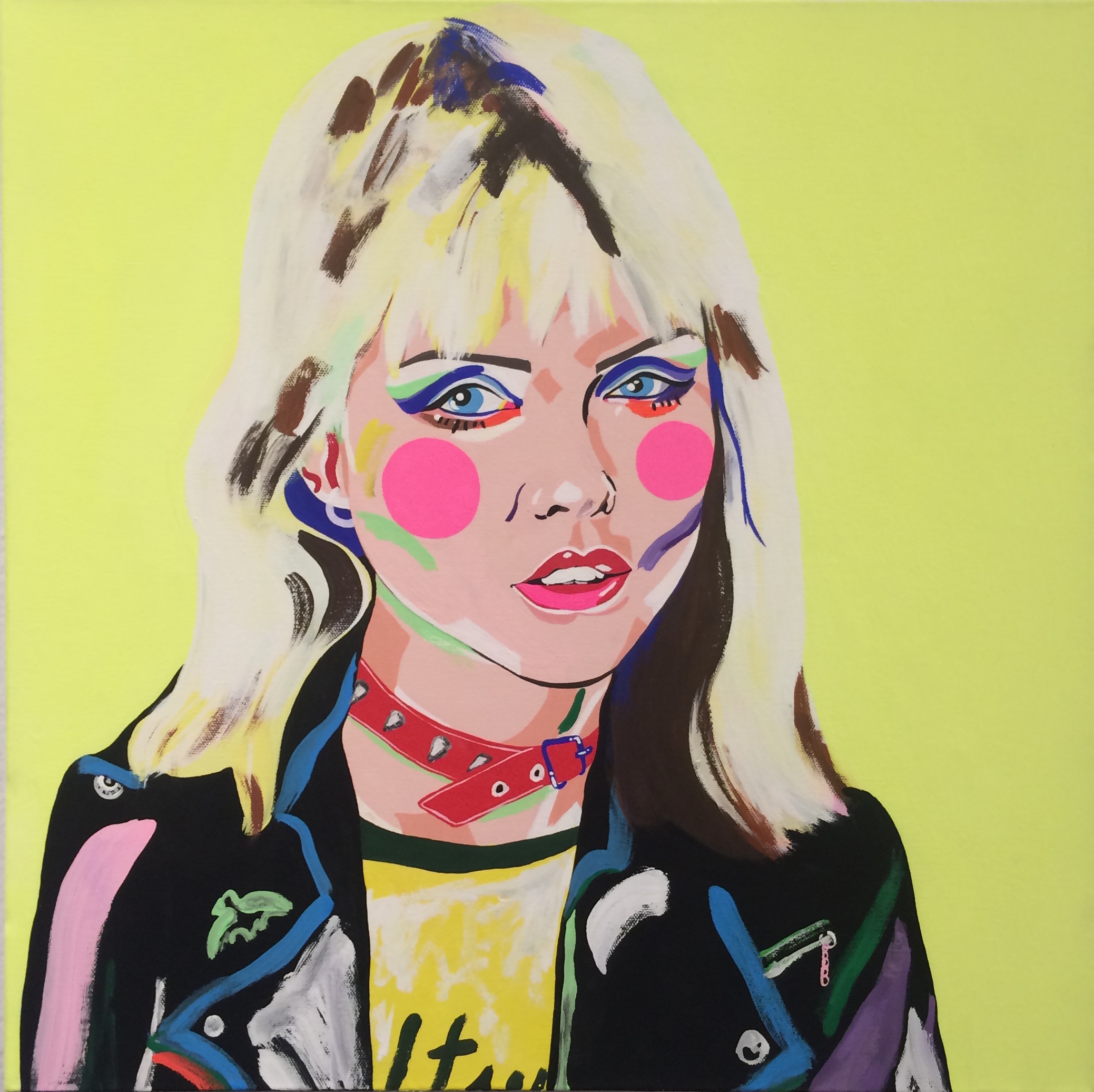 New Image Art is pleased to present "500 LIKES", a two-person exhibition featuring the work of Kristen Liu Wong and Michelle Guintu. With both artists hailing from and currently living in California, their work often exudes similar West Coast vibes showcasing vibrant colors, playful imagery, and a youthful vigor. This exhibition will find both artists continuing to explore their own personal narratives of symbolism and mythology through painting and sculpture.
About Kristen:
Combining ancient mythology with contemporary imagery, Kristen's newest body of work aims to create a world of heightened drama, brutality and dark sexuality. Influenced by the mysticism of operas like Bellini's "Norma" and the epic violence found throughout Grecian tragedies, everyday occurrences are translated and elevated into a new set of modern myths that feature black-eyed witches and feral animals who prey upon each other and the hapless men who are occasionally featured. In this alternate universe, lush tropics and futuristic interiors threaten to overwhelm their occupants who seem to be indifferently locked in an endless play for power. Bright, candied colors and a humorous approach to the human figure act to offset the heavier themes of sex, death, and violence. Layers of intricate patterning, precise line work, and brilliant gradients create a framework for the structured chaos of each story and force viewers to get closer and fully immerse themselves in each piece.
About Michelle:
A neon drenched homage to the bright and bubbly icons of her child hood, this latest collection od work is an evolved and even more refined addition to what remains a constant and defining theme in Michelle's creative practice. While her earlier works focused more on shape and space, Guintu's most recent paintings are diving more heavily into the world of texture, gesture, and abstraction. These recent works display a new level of confidence in a medium that has become her calling card and while there is a familiarity to the faces and colorful portraiture, there is a fresh and more powerful energy found between the strong and decisive mark making. This is the latest edition to a body of work that has continues to find its voice and strives to speak out for more.